Updated 26. 1. 2017
   

Welcome to the German Pinscher website !! 
Kennel Andbeker
one month old puppies
In Photos gallery are newpictures of 3-weeks old puppies.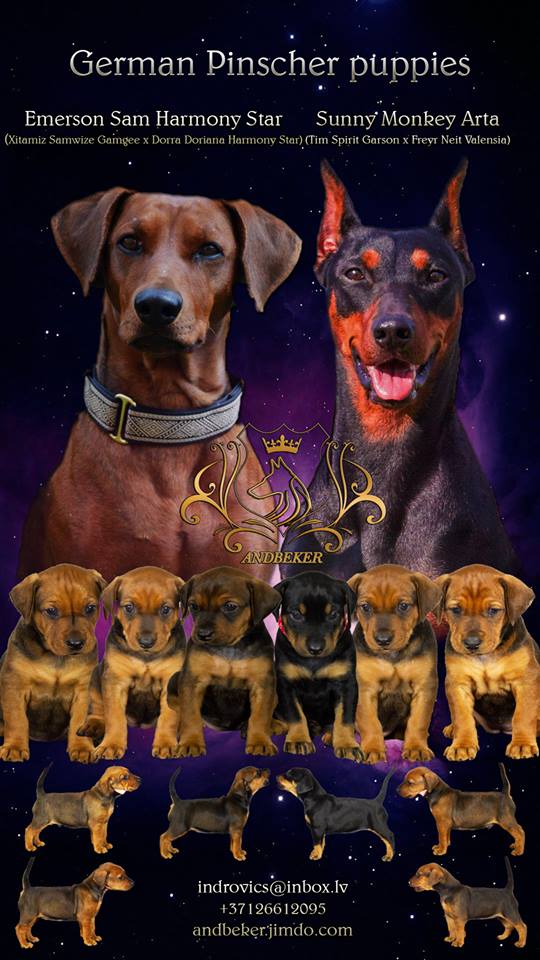 22. 12. 2016 were born Sam's and Arta's puppies !! They are available for reservation. More information in section Puppies > Andbeker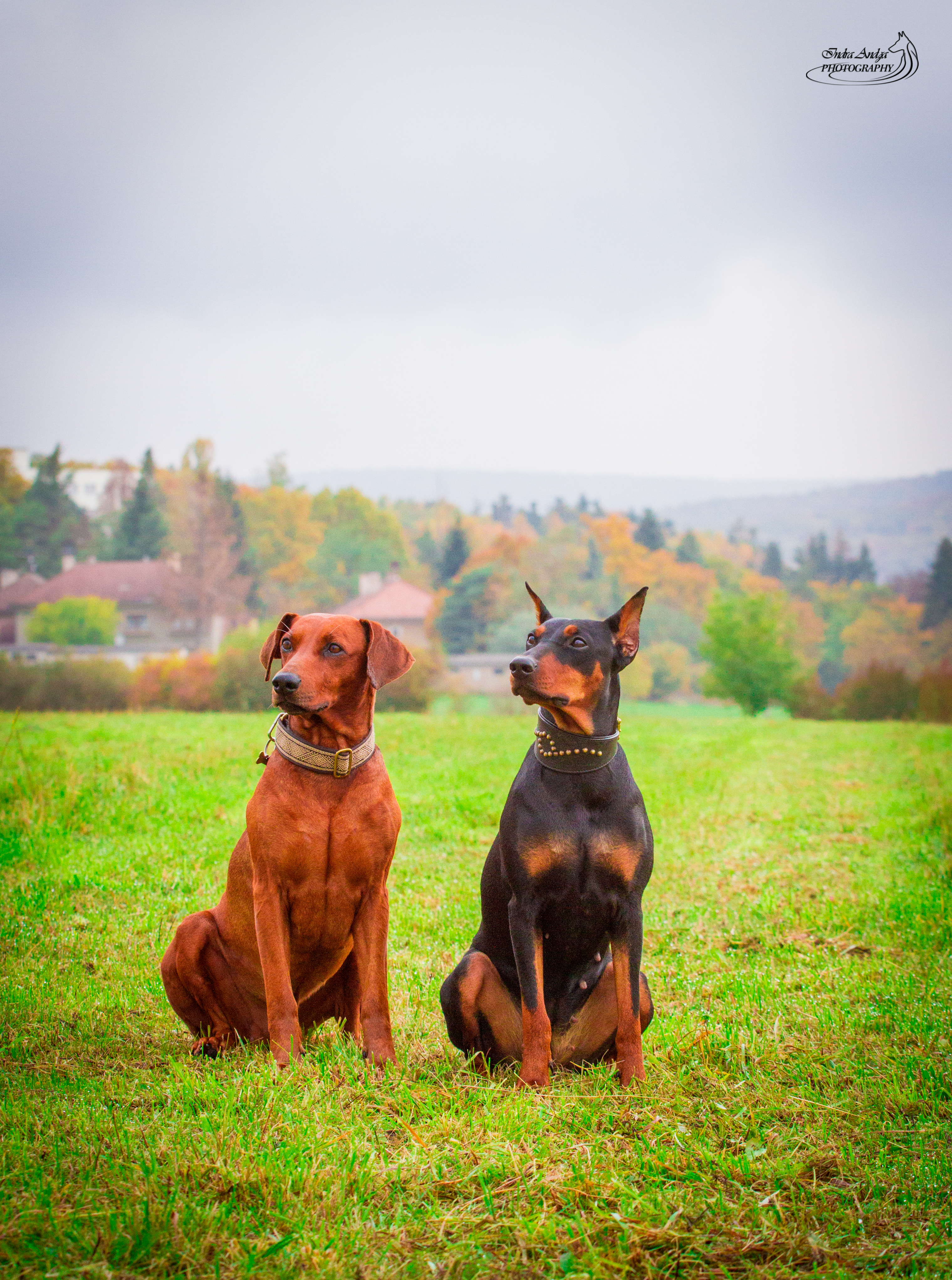 25. 10. - Sam and Arta
---
We will be happy if you write a message in our guestbook :)
Please, do not copy our text or photos without permission! Thank you
"If dogs aren't in heaven I want after death to go where they went... "
Pinscher Puppies
We have German Pinscher
Puppies !
in kennel Andbeker
Sunny Monkey Arta
x
Emerson Sam Harmony Star

first GP puppies in Latvia
3 red girl, 1 b/t girl, 2 red boys

They are available for
reservation!
They will left in the end of
February 2017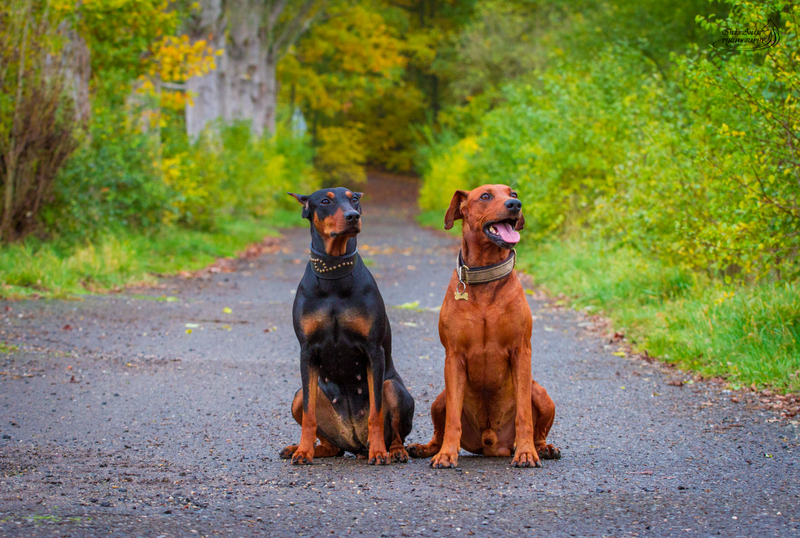 Jitřenka Moravia
Chovatelská stanice německých pinčů
JITŘENKA MORAVIA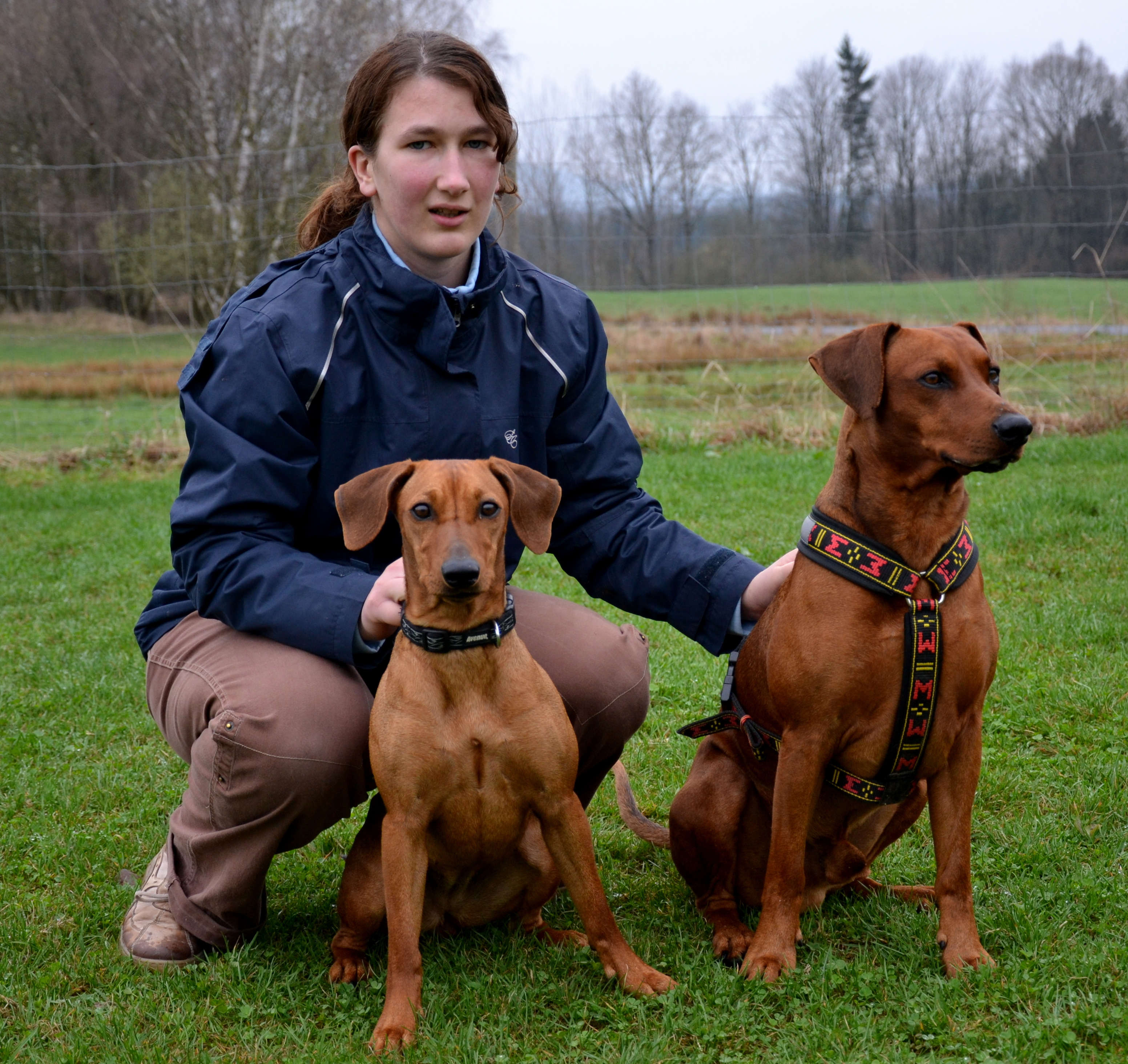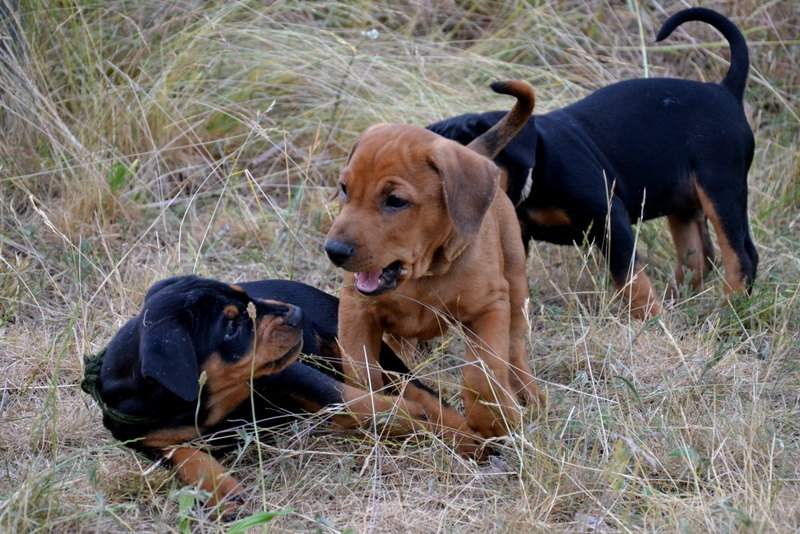 Návštěvy